Start-Up Nation Central has published data showing that 2020 was a record year in terms of capital raised by Israeli companies. As of the beginning of December 2020, Israeli companies raised $9.5 billion in capital, 20% above the 2019 figures of $7.7 billion.
The figures – published on the Start-Up Nation Finder, SNC's innovation discovery platform – show that 2020 is on course to becoming the first year in which capital raised by Israeli tech companies will surpass the $10 billion threshold. According to SNC's Finder, this dramatic increase mostly stems from the advanced stages of capital rounds ($25 million and above). This represents a strong vote of confidence on behalf of global investors, despite the economic instability that characterized 2020 due to the COVID-19 crisis.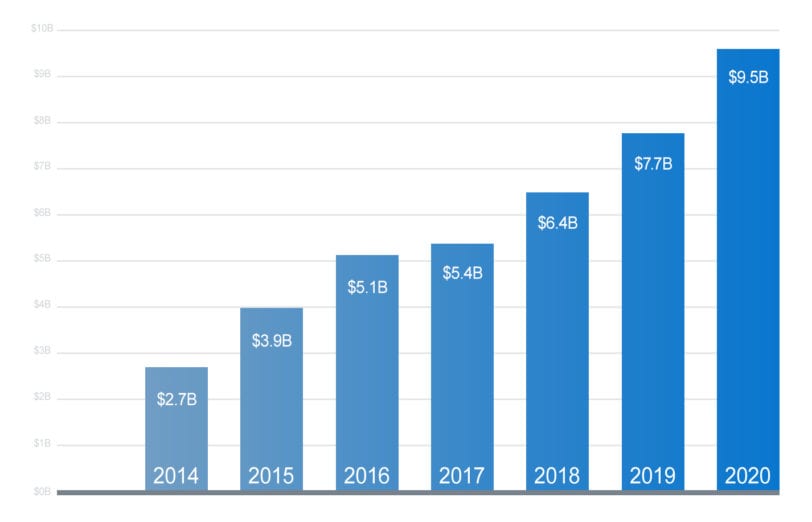 "The impressive investment figures are remarkable at a time of global crisis," said Prof. Eugene Kandel, CEO of Start-Up Nation Central. "They indicate global investors' trust in the maturing Start-Up Nation. The support of the Israeli tech innovation sector over the last decade has paid off."
However, "the number of new startups founded annually has been declining over the past three years," he said, "and in 2020 we witnessed a decline in the number of early-stage rounds. These developments must be watched carefully, so that Israel can maintain its tech position in the coming decade as well."
Hundreds of Israeli solutions for COVID-19 implemented worldwide
Yet another expression of the world's confidence in Israel as a global problem solver is demonstrated in hundreds of implementations of Israeli technologies in numerous countries and in diverse areas, including healthcare, emotional wellbeing, privacy protection, remote work, and AgriTech.
Some of the Israeli solutions implemented worldwide to address COVID-19 issues include those of SentinelOne, which enables detection and prevention of cyber attacks in times of increase in network traffic and virtual presence; Intuition Robotics, the creator of ElliQ, a touch-screen companion robot designed to help the elderly; AgriTask, which enables remote management of farms; K-Health's AI-based preliminary medical consulting; end-to-end online learning environment for students and teachers from Class.me; and a telehealth device that eliminates the need to visit the clinic called Tyto Care.